Camp Introduction
In the hills of northern Italy, 135 people from 45 countries came together for Tactical Tech's 'Info-Activism Camp 2013: Evidence & Influence', from June 23-30.
 No keynotes, no conference rooms, no powerpoint presentations. And no meat (yes, really, no meat).
Everyone came with something to share, exchange, or teach, and the agenda was allowed to adapt from one day to the next based on the group's passions and interests. Self-organization and facilitation led to exploring new ideas and solutions for using evidence in advocacy, and gave space for debates around information activism. Campers learnt all kinds of new tools and tactics for campaigning, and we're happy to see new partnerships and collaborations evolving into new work and projects.
 Each day began with the Morning Circle, where everyone came together and got energised for the day ahead. Mornings were spent in Tracks, and afternoons were taken up with skill shares and hands-on Labs. When the sun went down, the activity and energy continued, with workshops, music events, films and good conversations continuing well into the night.
Have a look at the other posts in our camp round-up section to get an overview of what we did.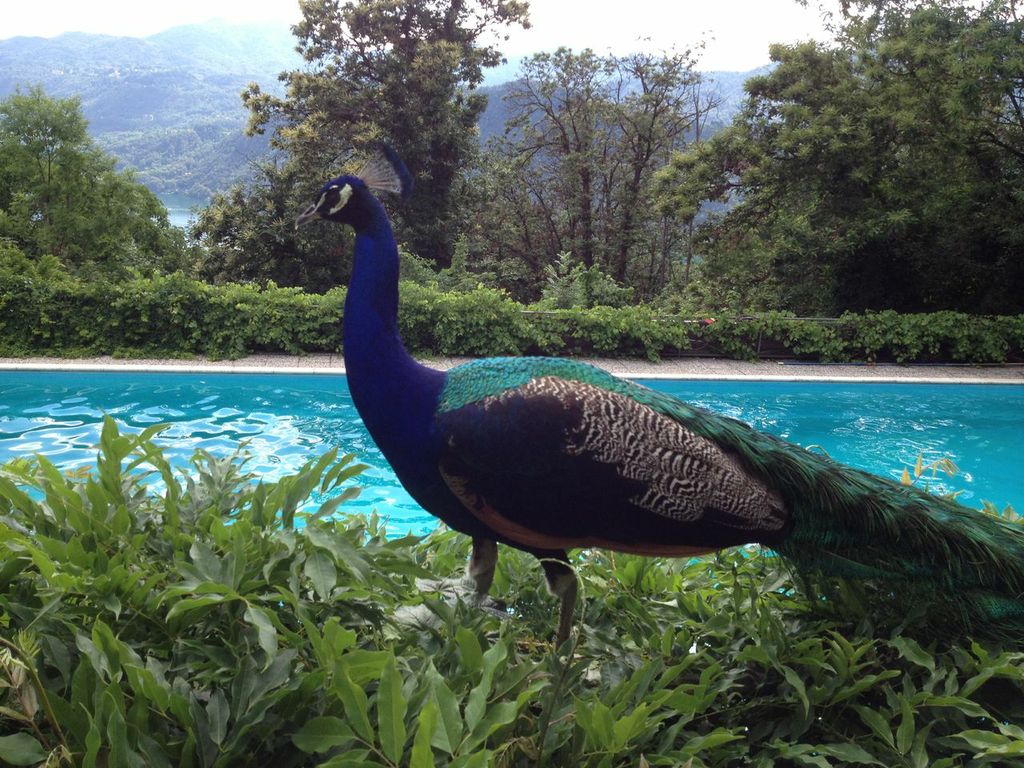 Push to Evidence and Action site