Evening activities
The learning and fun didn't stop when the labs were finished for the afternoon -- there was a packed programme each evening. Evening activities were suggested and run by participants, so we ended up with a diverse array of workshops, sporting events, shared cinemas and musical performances.
The evening workshops on offer included culture jamming, political theatre and screen printing. There was even a drum circle. Running over multiple nights were documentary screenings and a game called Werewolf which involved murder, lying and mass manipulation - the children at Camp were often the victors!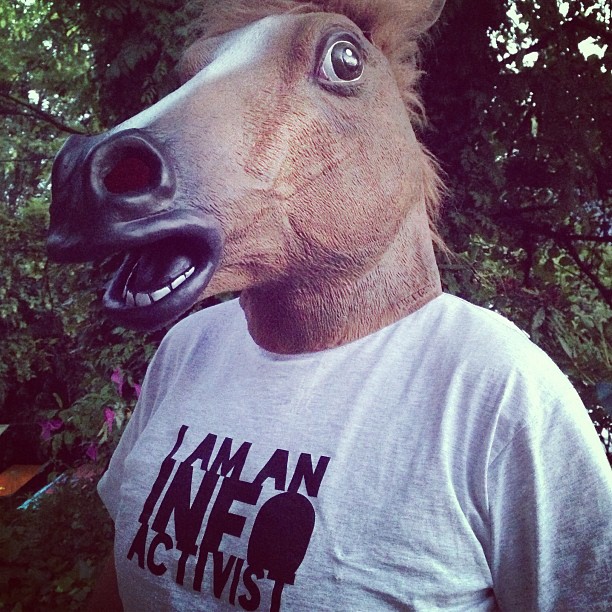 A highlight for many was a night of multiple birthdays, where campers sung karaoke songs late into the evening. A bonfire with marshmallows followed for all the late-night singers. Some campers even started an early morning 10km running club, powering up the hills around Lake Orta! Other sporting highlights included a swimming competition, capoeira, yoga and a ping pong tournament. On the last night, a local blues band performed on the patio overlooking the swimming pool, followed by a world music DJ.
Push to Evidence and Action site