Skill Shares
Skill shares are an important aspect of our Camp model. Premised on the belief that everyone has something to share and teach, skill shares squarely challenge the idea of 'experts' and enabled participants to become facilitators. Skill shares happened every afternoon before the labs. It was an hour when anyone who wanted to could offer to teach, talk about or train on anything they wanted. This allowed for a wide variety of discussions and exchanges in small groups or pairs. Here's a selection of some of the skill shares that were run:
*Mapping 01: publishing 'quick and dirty' maps using Google docs and Github;
*Mapping 02: building a camera rig for balloon/kite aerial photography;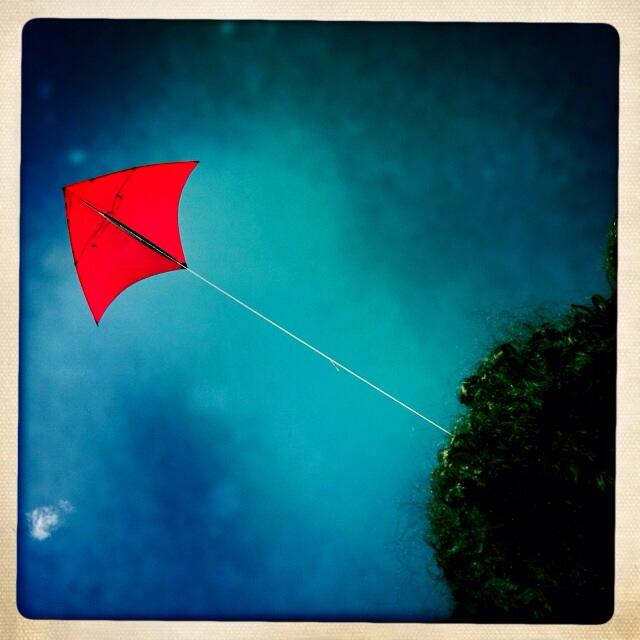 *Mapping 03: Using the Ushahidi platform;
*Culture Jamming - techniques and examples for hacking culural codes
*Crowdsourcing - what is means and how to do it;
*"Give me that scrap of paper at the bottom of your filing cabinet" (Making Freedom of Information Requests);
*Managing staff who have more technical skills than you do; * "O' Romeo: encryption for lovers and poets" (email encryption explained);
*"Finally, just one password!" (How to use Keepass to store and remember multiple passwords);
*Open-source intelligence gathering using Maltego;
*"Taking on nasty mining and energy companies" (discussion and brainstorming session);
*Systemic and individual behaviour change and values: looking at different models and ideas;
*Data visualisation: tools, open source software and websites you can use to make your data visually appealing.
*How to run a NGO;
*Openevsys;
*Introduction to stencilling;
*Women in tech;
*Using Facebook to get a research sample;
*How to set up emergency internet when there is none
*Discussion on Digital elitism (see the camp blog: https://atcamp.tacticaltech.org/a-quick-conversation-on-digital-elitism-...);
*Data visualisation 101;
*GlobaLeaks;
*How to set up Jitsi to encrypt your calls;
*How to run an NGO;
*Using mobile phones to prevent sexual violence;
*Witness interviewing: getting what you need to know;
*Understanding APIs;
*Data gathering in action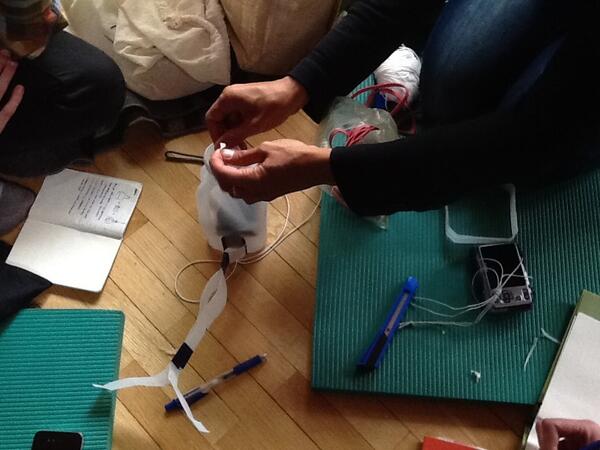 Push to Evidence and Action site