Privacy & Expression
We asked a few of the track and lab facilitators, and a few of the Camp participants, some questions about themselves, their work, what they did at camp and what they came away with at the end of the week.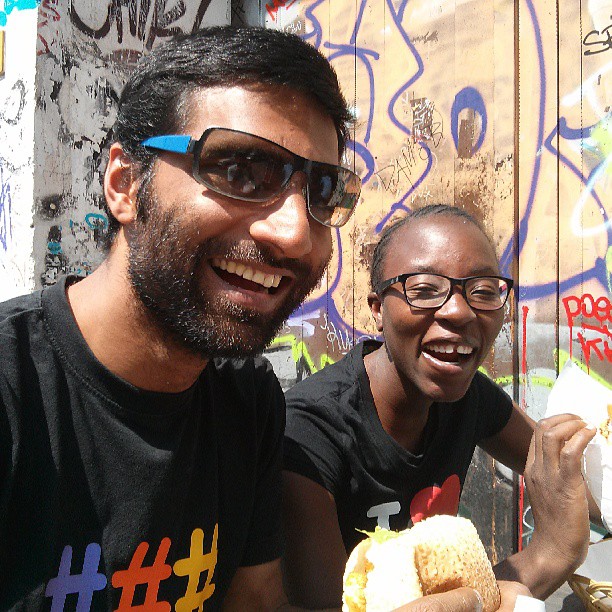 Xena Mohammed came to Camp as a representative of the Heinrich Boell Stiftung Nigeria. She works mainly on issues of women's rights, sexual minority rights and access to information.